Posted by Retro Star London on 21st Sep 2023
Time to update your wardrobe with the latest autumn essentials? Transition into the new season in style with your favourite brands! Whether you're a fan of parka jackets, coats, jumpers, or the perfect pair of boots, we've got you covered.
Aran Woollen Mills – Where tradition meets trend
When it comes to knitwear, Aran Woollen Mills is a brand that stands out. Their timeless designs are not only cozy, but also carry a sense of heritage. Their high-quality cable-knit cardigans are made in Ireland using only natural materials. Explore their collection of warm woven jumpers!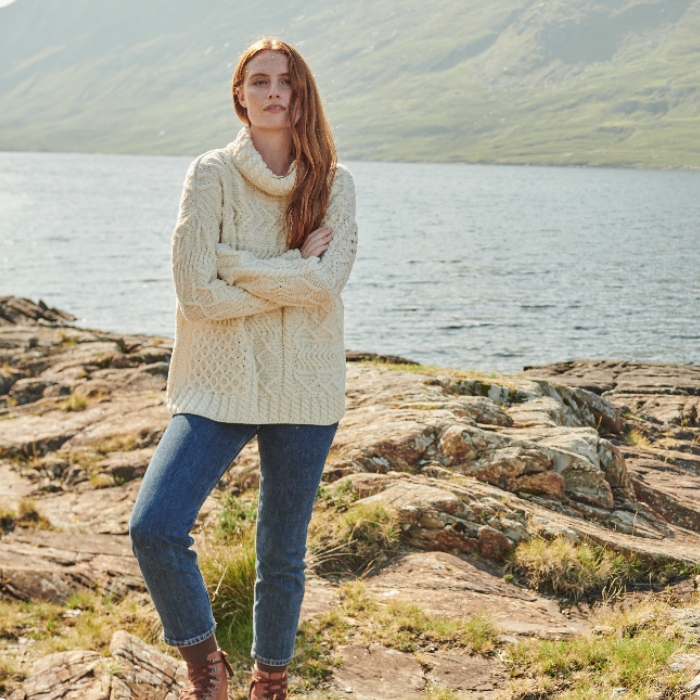 Harley of Scotland – Fashion influenced by the local landscape of the North of Scotland
Harley of Scotland offers a variety of styles for your autumn look. Their Fair Isle sweaters are made of the finest natural fibers, like lambswool and cashmere, ensuring that each jumper is soft and comfortable. Expect nothing less than premium quality and comfort!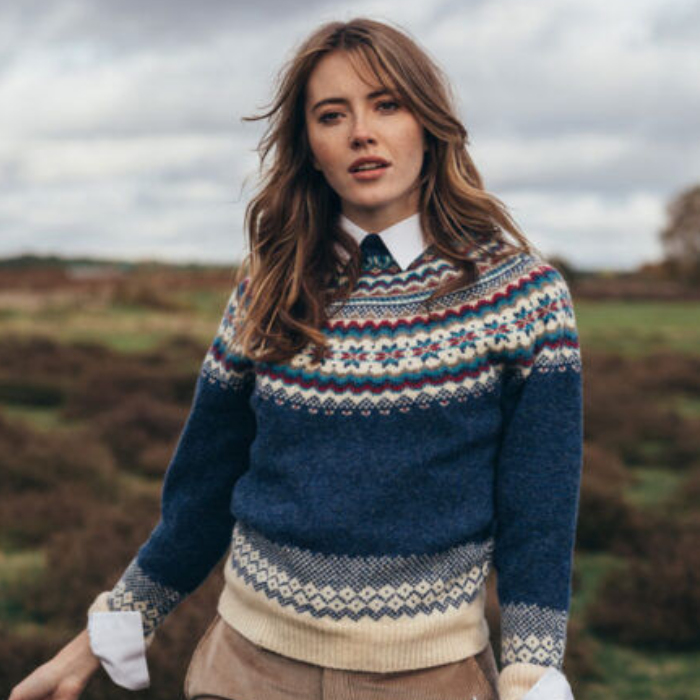 Cipriata Boots – Stepping into autumn with confidence
Their collection of boots is not only fashionable, but also comfortable for all-day wear, featuring cushioned insoles. These boots are made from high quality materials that are built to last and are suitable for vegans. Cipriata boots are known for their trendy designs like the famous floral pattern. Get ready to make a statement without compromising on comfort!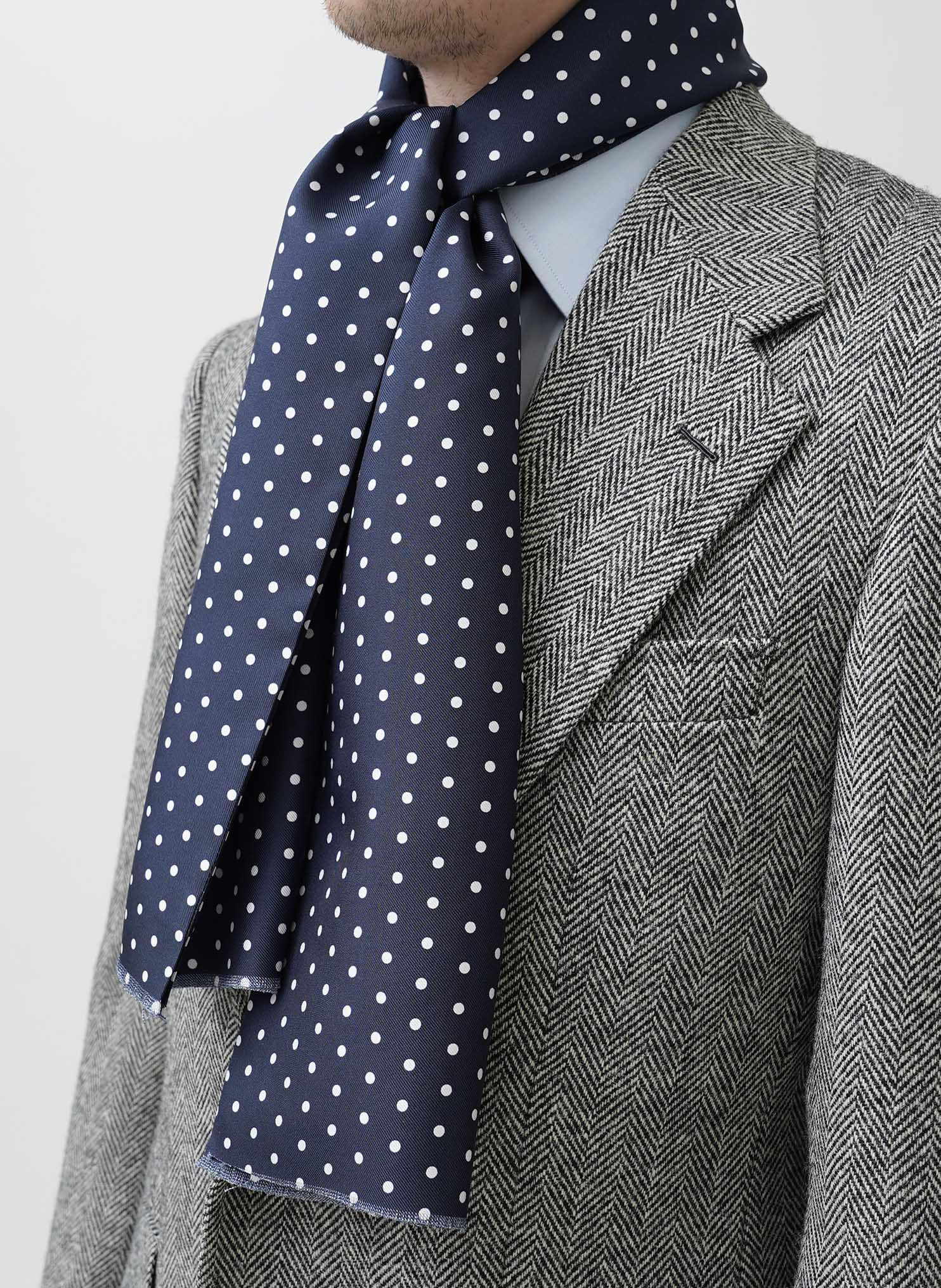 Gloverall Coats – Timeless British elegance
With a heritage dating back to the 1950s, Gloverall is a symbol of timeless elegance and craftsmanship. Their traditional duffle coats are designed with a timeless aesthetic in mind. You can rely on Gloverall for both style and functionality as the warmth and comfort provided by their coats is hard to match.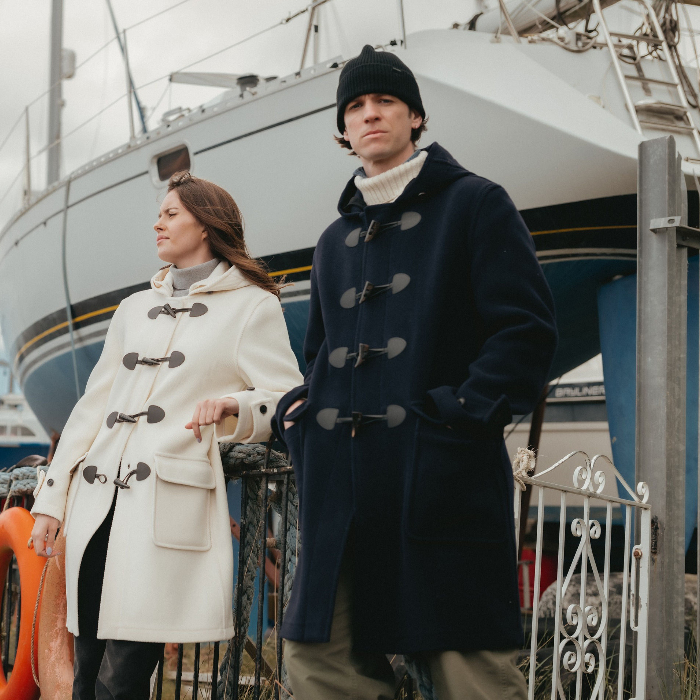 Lambretta Parka Jackets – Classic design and contemporary functionality
Lambretta parka jackets are inspired by the Mod culture of the 1960s, featuring signature elements like the faux fur-lined hood, multiple pockets and a clean, streamlined design. When you wear a Lambretta parka, you're wearing a piece of fashion history. Lambretta parka jackets are versatile and can be worn for a casual laid-back weekend look or layered over a suit for a more smart-casual appearance.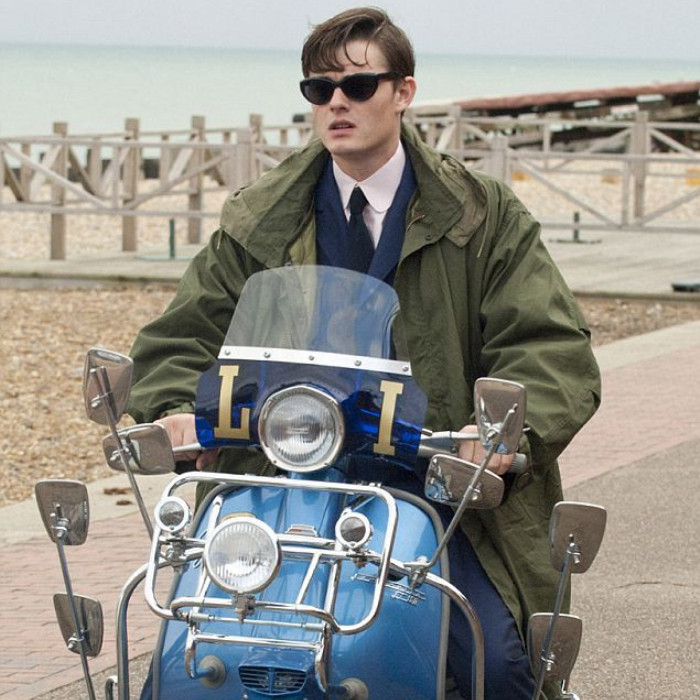 Scott-Nichol Socks – The perfect finishing touch
To complete your autumn look, don't forget to invest in a pair of Scott Nichol socks. The brand is renowned for their quality and comfort. Scott-Nihcol socks are made of the finest natural fibres, including high-quality wool and cotton blends. Their choice of materials not only ensures a soft and comfortable feel, but also provides warmth and breathability.