Size Guide
Please refer to the brand you need a size chart for here. We also provide size charts on product pages. If you are unsure of the exact size or measurement you need, please email us at sales@retrostarlondon.com and we will be happy to help.
Brands:
A

B

C

D

E

F

G

H

J

K

L

M

N

P

R

S

T

U

V

Z
Albert Thurston
2 in 1 Braces 35mm Wide: 46 inches/117cm length, 1.4 inches/35mm width
Classic Button Braces 25mm Wide: 46 inches/117cm length, 1 inch/25mm width
Vintage Clip-On Buttons for Braces: 15mm width
Vintage Adjustable Elastic Sleeve Holder Armbands: 25mm width
Alpha Industries
Shirts/T-Shirts/Polo Shirts
Hoodies/Sweaters
Jackets
Coats
Aran Woollen Mills
Atomic Tiki
Shirts
Bailey of Hollywood
Bullet 69
Bullet 69 Conical Studded Black Leather Rocker Biker Belt: 38mm width
Bullet 69 Pyramid Stud Black Leather Rocker Biker Belt: 38mm width
Bullet 69 Pyramid Stud Leather Rocker Biker Belt: 51mm width
Chenaski
Shirts

Jackets

Trousers

Cipriata
Compañía Fantástica
DEK Shoes
Dents
If you are not sure about your glove size, measure the hand you normally write with at its widest point in inches (excluding the thumb). If you are in between sizes then round down to the nearest half or whole number - this will be your glove size.
Gloves sizes come in half and whole numbers, between 7 and 11½ for men and 6 and 8½ for women.
Gloves should be snug at first but will stretch.
Men's gloves
Women's gloves
Belts

Ellesse Heritage
Men's shirt/jacket/tops
Women's shirt/jacket/tops
Men's bottoms/Shorts
Women's bottoms/shorts
Mens sliders
Women's sliders
Failsworth Hats
Fans London
Fila Vintage
Men's shirts/tops
Women's shirts/tops
Men's track pants/shorts
Women's track pants/shorts
Gabicci
Polo tops
Gabicci shorts
Gloverall
Gloverall Duffel
Gloverall Mansell
Gloverall Mid Length Monty
Gloverall Original Monty
Goor
Mens boots
Grafters Shoes & Boots
Grinders Shoes & Boots
Men's
Women's
Harley of Scotland
Women's sweater
Juicy Couture
Kangol Hats
Use a tape measure or piece of string to determine your head size by wrapping the tape around your head and above your ears where you would normally wear a hat. Then check out the chart below to see how your head size in inches translates into a hat size. For reasons of comfort, if your head size should fall in between two sizes we would suggest the larger of the two sizes.
Kappa
T-shirts/track tops
Track pants
Lambretta
Polo Shirts
Parka Jacket
Le Coq Sportif
T-Shirts/Track tops
Track pants
London Brogues
Mephisto
Men's
Women's
Merc London
Men's Harrington Jacket/Parka/Coat
Men's Polo
Men's T-Shirts and Hoodies
Winston Trousers
Women's Polo Shirts/Jackets
Neon Lounge
Pantherella Socks
Relco
Men's shirts
Men's Relco Harrington jacket
Relco cardigan's
Trousers
Men's Overcoats
Roamers
Robert J. Clancey
Shirts
Rockmount
Men's shirts
Women's shirts
Rockmount Jackets
Saint James
Mens
Womans
Schott
Shirts/T-Shirts/Polo Shirts
Lightweight Jackets/Anoraks

Coats/Large Jackets
Scott-Nichol Socks
Scully
Men's western shirts
Women's western shirts
Seamstress of Bloomsbury
Sebago
Mens
Women's
Sergio Tacchini
Track Top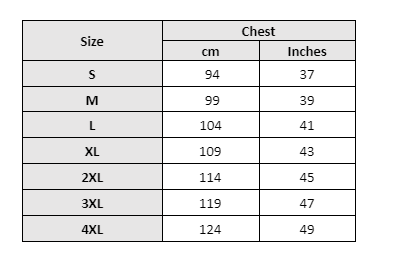 T-Shirt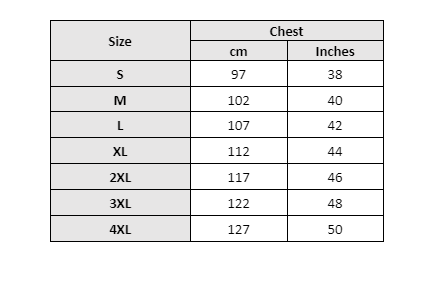 Track pants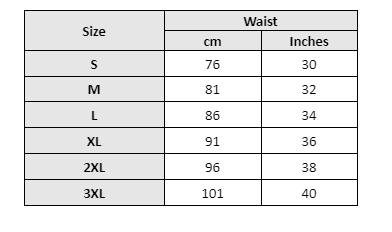 Solovair
Dealer Boot
Derby Boot
Gibson Shoe