Posted by Retro Star on 20th Jun 2022
Lotto Sport Italia was established in 1939, but didn't begin manufacturing until 1973 in Montebelluna, in the province of Treviso, Italy. They began with manufacturing tennis shoes, but moved on to sports shoes for all different sports, including football. The logo is of a tennis court, superimposed on a football court, to signify the brand's tennis and football roots.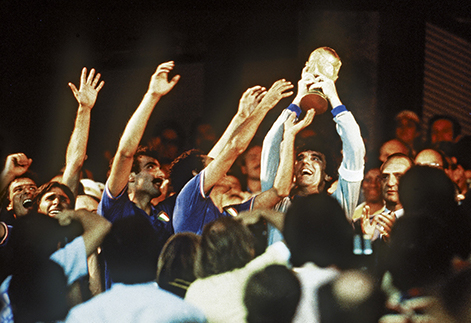 In the '70s, Lotto branched into sportswear, making a name for itself in the tennis world with their sponsorships of world-famous tennis players such as John Newcombe and Tonino Zugarelli.
It was in the '80s when Lotto established its connection to football, with the inception of its football shoes, and the sponsoring of Dino Zoff, captain of the Italy team who won the World Cup.
In the '90s, Lotto continued its sponsorship of tennis champions, racking up sponsorships with Martina Navratilova, Boris Becker, and Thomas Muster.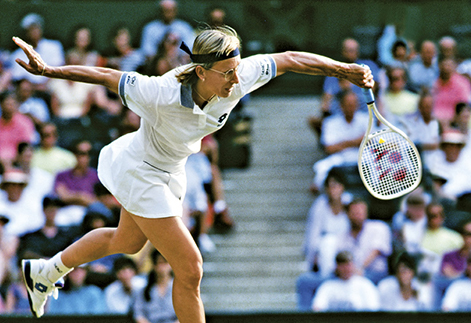 Going into the 2000s, Lotto's sponsorships were off to a running start, with a World Cup win from Brazil in 2002 wearing Lotto trainers. This winning streak was continued with Italy's win in 2006, whose players were wearing Lotto Zhero Evolution trainers.