Posted by Retro Star London on 11th Jul 2023
Lambretta Clothing was created in 1997 to meet the demand for Mod clothing as the original brands from the 1960's like Ben Sherman, Baracuta and Farah moved into the mainstream or became too expensive for most Mods.
Other few brands that have stayed true to the Mod aesthetic are Merc London established in 1967, Gabicci established in 1973 and Relco established way back in 1964. They are all still very popular, and reflect the best of British youth culture alongside Lambretta.
Lambretta has been worn by many famous Mods including Paul Weller, also known as the 'Modfather', and the Olympic gold medal cyclist Bradley Wiggins.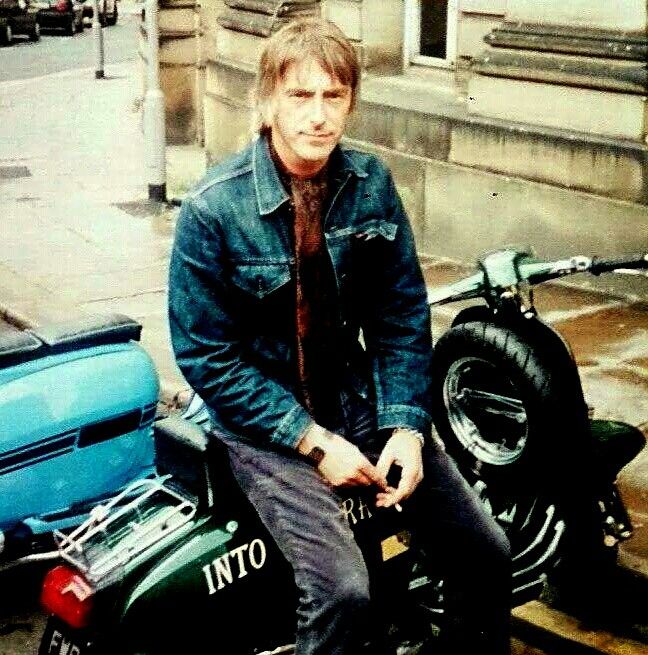 The 'Modfather' Paul Weller on his scooter, in his earlier years
Lambretta Clothing offer the core staples of any Mod wardrobe, including Harrington jackets, Sta-press trousers, tipped polo shirts and paisley shirts. They also have a massive range of printed T-shirts for the more casual look adopted by some modern Mods and are updated every year.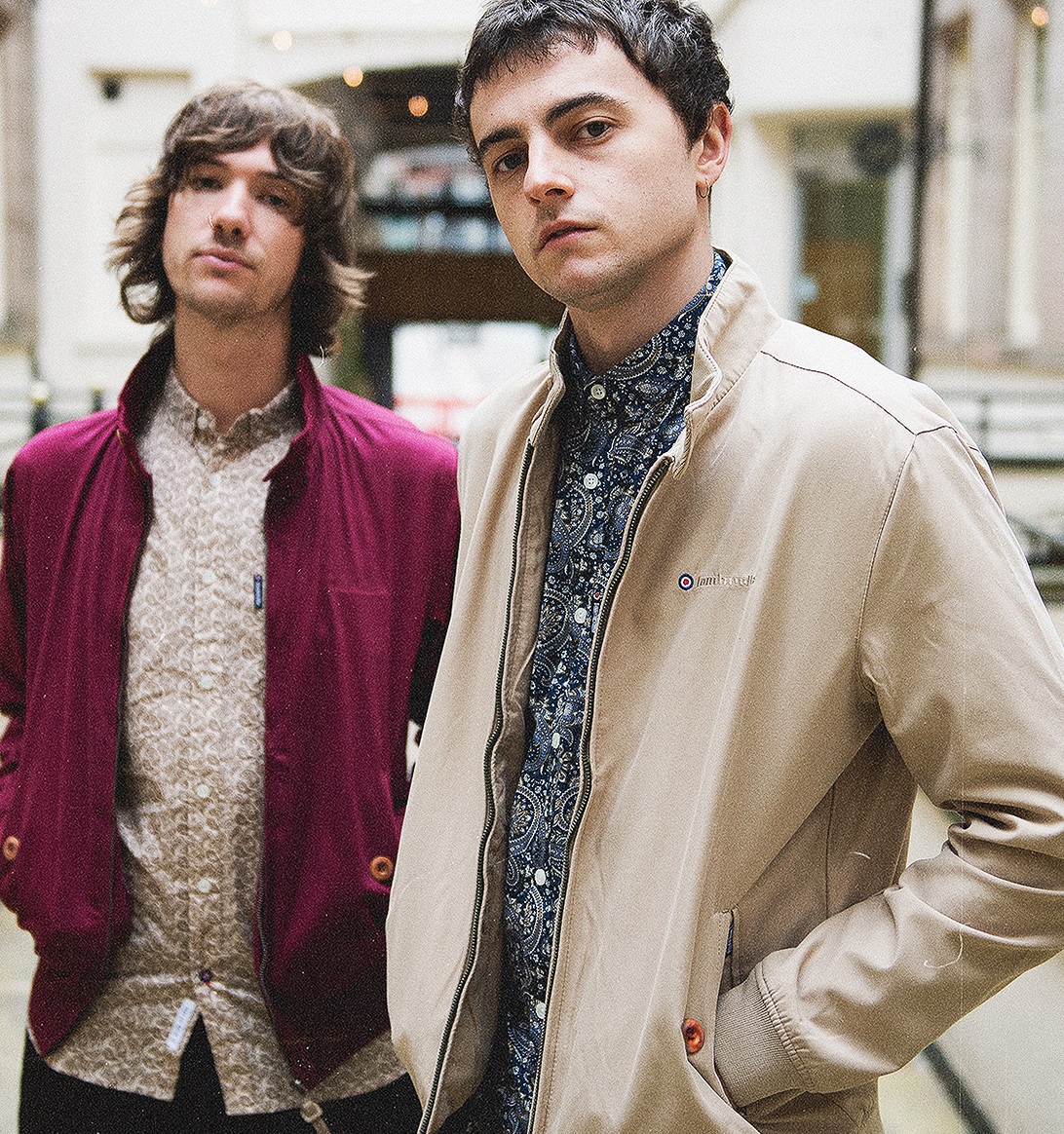 Whether you're a devoted Mod or simply appreciate the retro look, Lambretta offer a great selection of well-priced clothing.