Posted by Retro Star on 20th Jun 2022
Carnaby Street was the epicentre for alternative subcultures like Mods, Skinheads, New Romantics, and Punks throughout the latter-half of the 20th century, being a birthplace for brands such as Merc London. The 1960s in particular are considered its heyday, with famous boutiques opening their doors, and influential designers such as Mary Quant setting trends there.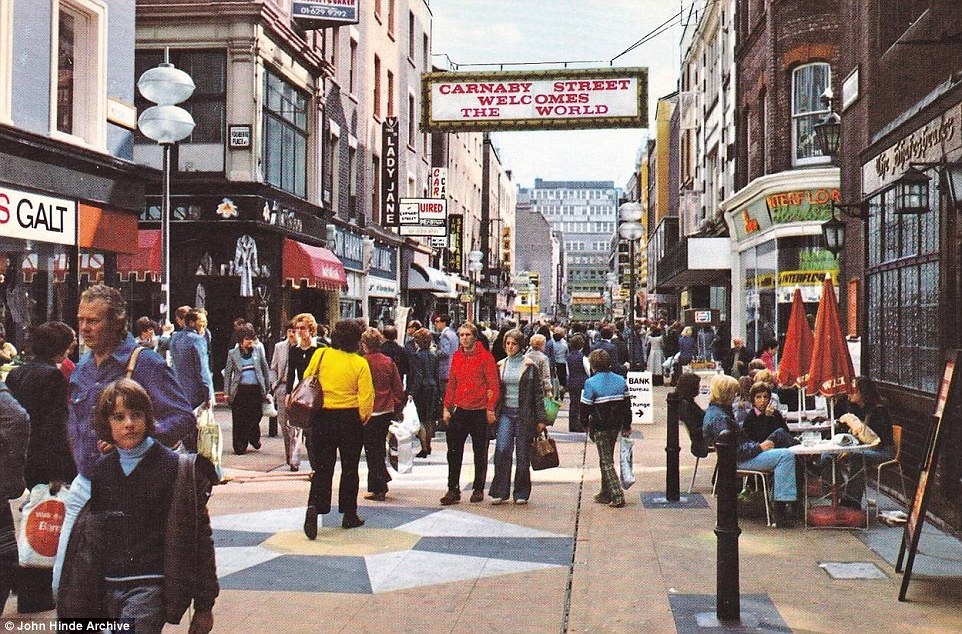 After several fashion boutiques began to open their doors on Carnaby Street, it became a hotspot for alternative fashion in the 1960s, thus allowing several independent designers to make a name for themselves by sharing their trailblazing visions with the world.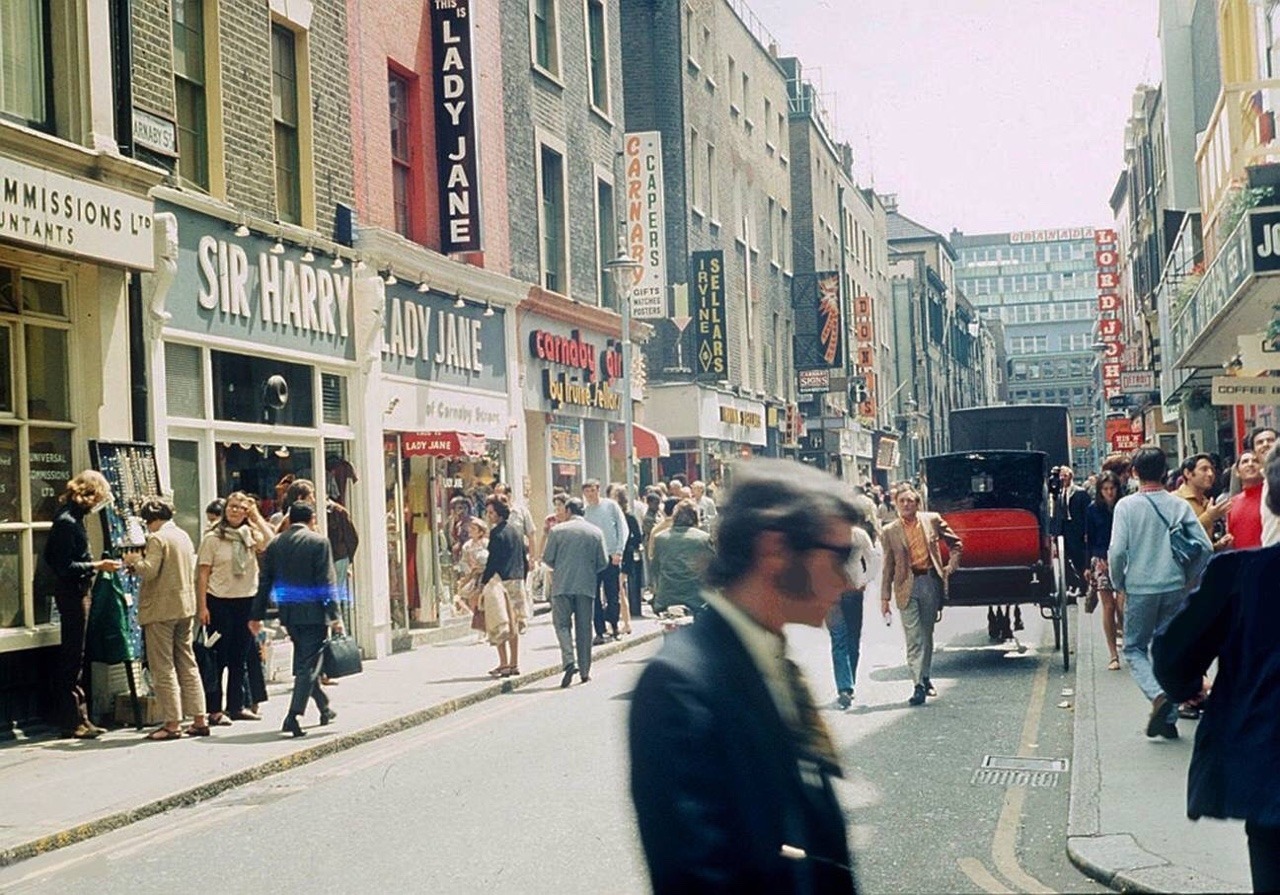 The boutique to begin this trend was His Clothes, opened by John Stephen in 1957 after his previous shop burned down, and this was followed by other menswear shops. The first women's boutique, Lady Jane, was opened in 1966, followed by Kleptomania in 1967. Fashion designers such as Mary Quant, Marion Foale, Sally Tuffin, Lord John, Merc, Take Six, and Irvine Sellers all had premises on the street, and this helped grow Carnaby Street's reputation as one of the coolest destinations associated with 1960s Swinging London.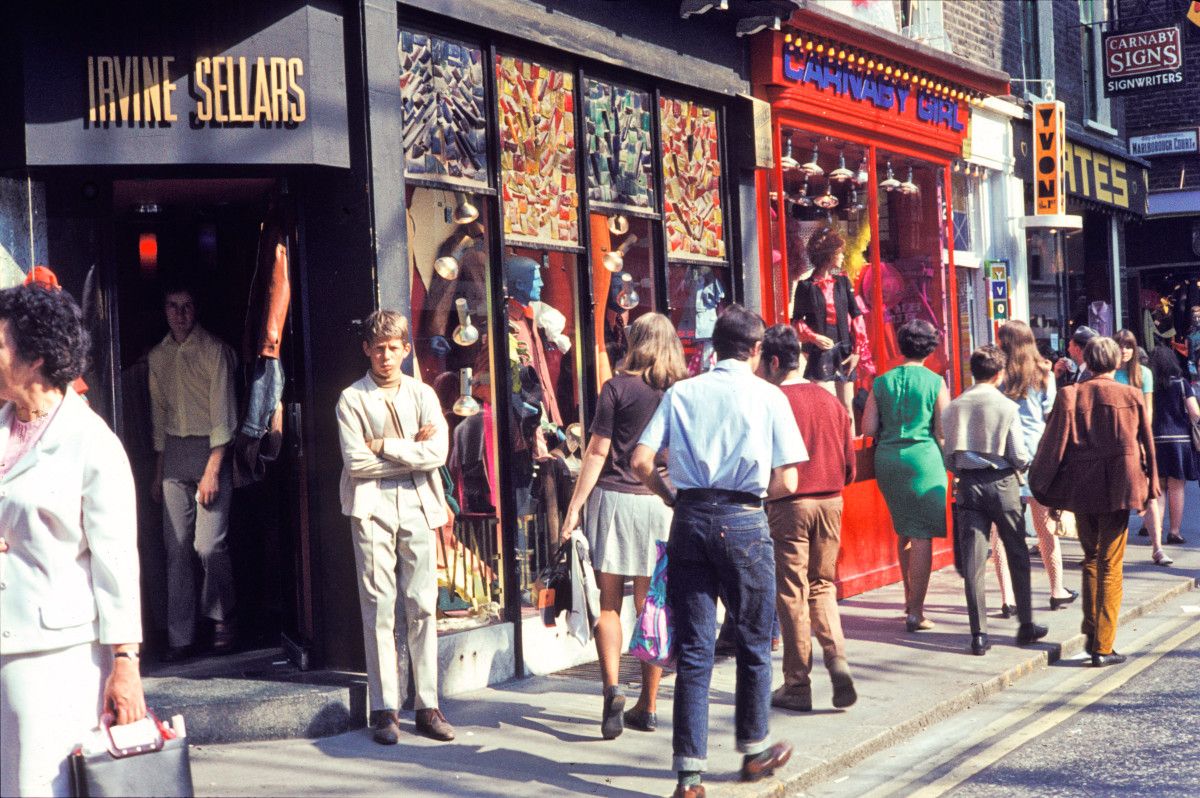 Carnaby Street remains a fashion hotspot today, with popular brands such as Dr Martens, The Ragged Priest, Irregular Choice, Lazy Oaf, Levi's, and Vans having stores there.
Shop our Cult Brands here, including Merc London and The Ragged Priest, which have both been located on Carnaby Street.