Posted by Retro Star on 20th Jun 2022
Rockmount Ranch Wear was founded in 1946, its influence being maintained well into the 21st century, with its Western cowboy shirts being seen in iconic films such as Brokeback Mountain, Practical Magic and The Horse Whisperer, as well as worn by celebrities such as Robert Redford, Elvis Presley, Eric Clapton and David Bowie.
Jack A. Weil "Papa Jack", who founded Rockmount Ranch Wear, was the longest serving CEO in the world, working until age 107. Papa Jack made the first Western shirts with snaps, with his design and vision being fundamental to popularizing Western fashion and expanding its reach into a more mainstream market. Considered the longest continuously made shirt in the USA, the classic 'Sawtooth' pocket & 'diamond' snap design remains an American fashion icon.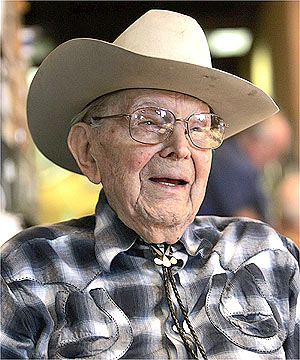 Many icons of rock n' roll and the screen have worn Rockmount's cowboy shirts over the years, and this demonstrates their cultural relevance. Paul McCartney, Bob Dylan, Robert Plant, Eric Clapton, Paul Newman, Elvis Presley, Neil Young, Bruce Springsteen, Elton John, Marlon Brando, Harrison Ford, Johnny Depp, and so many others have been seen donning a Rockmount shirt, cementing their status as a legendary American brand.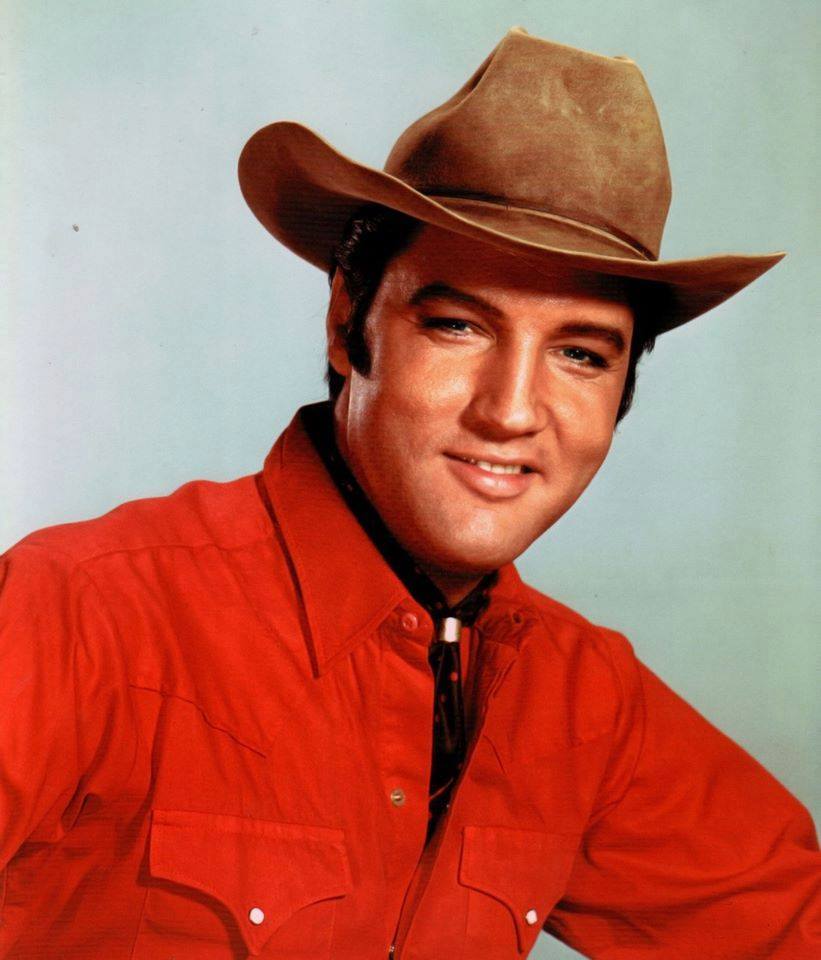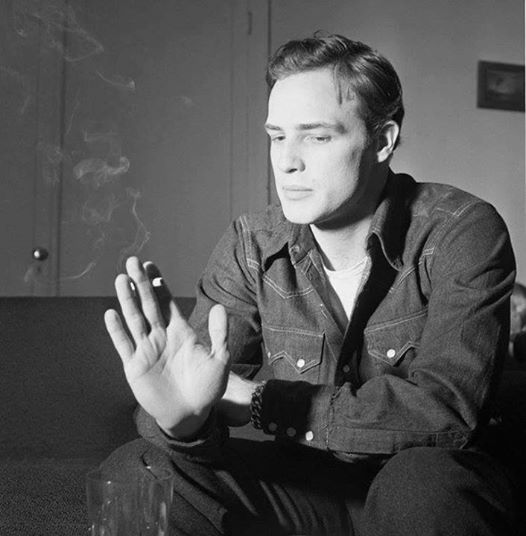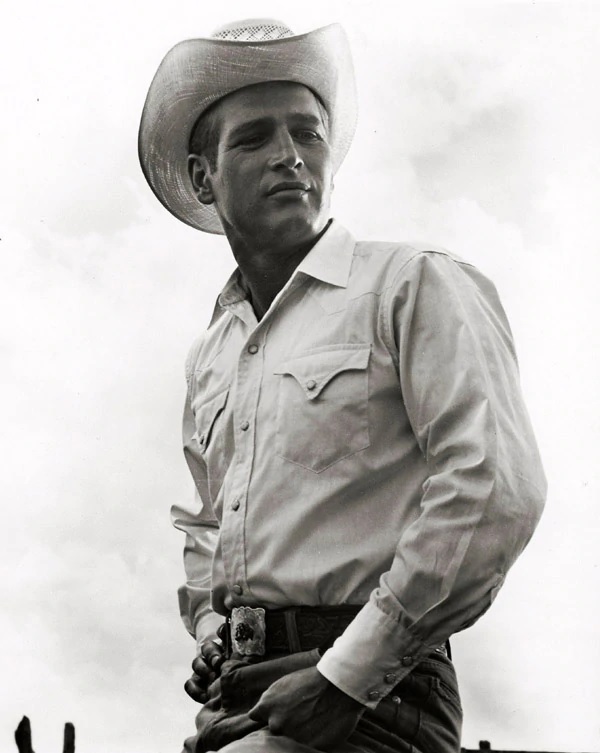 The Rockmount flagship store is a historic landmark built in 1909 in lower downtown Denver, and is one of the last remaining early businesses in the neighbourhood. The store features a museum of vintage Rockmount and memorabilia and has since become a popular tourist attraction.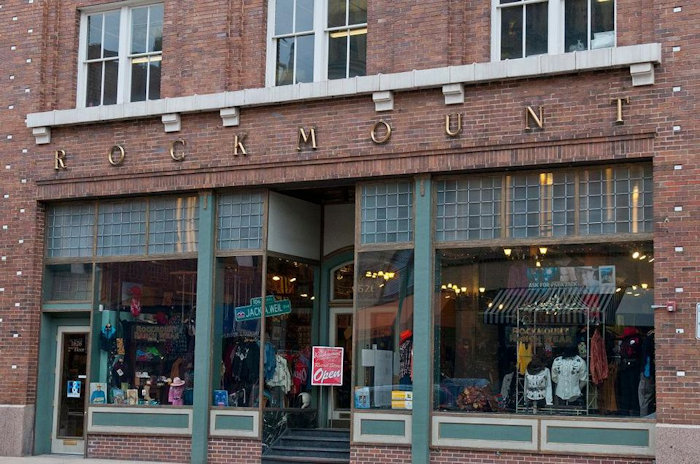 Shop our collection of Rockmount clothing here.