Posted by Retro Star on 21st Jun 2022
Kangol is a British headwear company (despite its logo being the Australian kangaroo), that takes its name from its original production materials; the 'K' is from 'silk', the 'ANG' from 'angora', and the 'OL' from 'wool'. The kangaroo logo was only adopted by the company in the 1980s, when American customers began enquiring about 'the kangaroo hat'.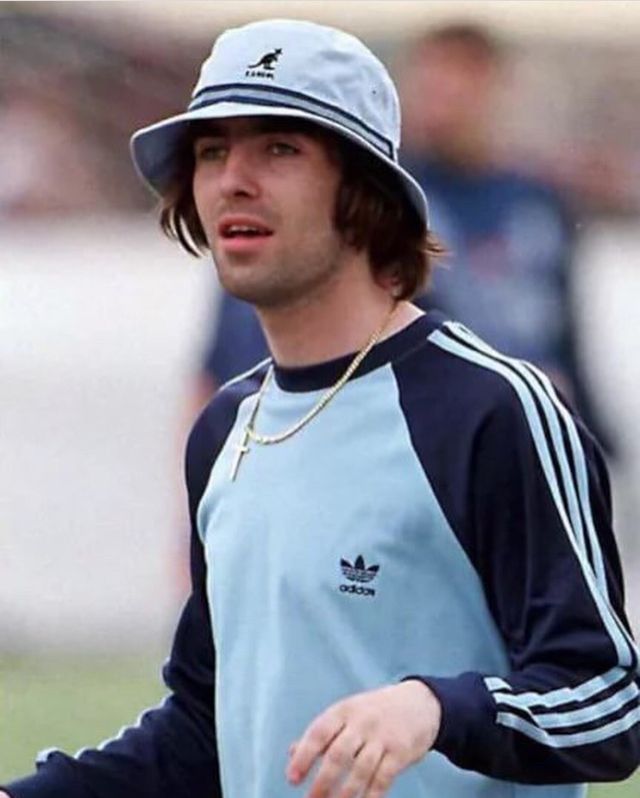 The company was founded by Jacques Spreiregen in 1918, initially as an importing business for French berets, which have remained a Kangol staple. The company got its famous name in 1938, and was known for providing berets for the British army in WWII, as well as the British Olympic Team in 1948.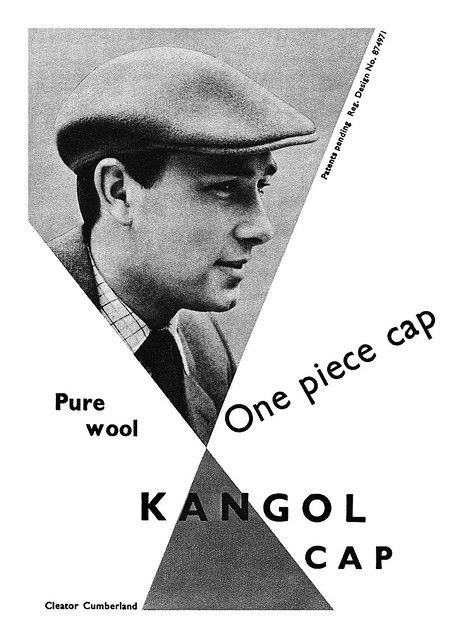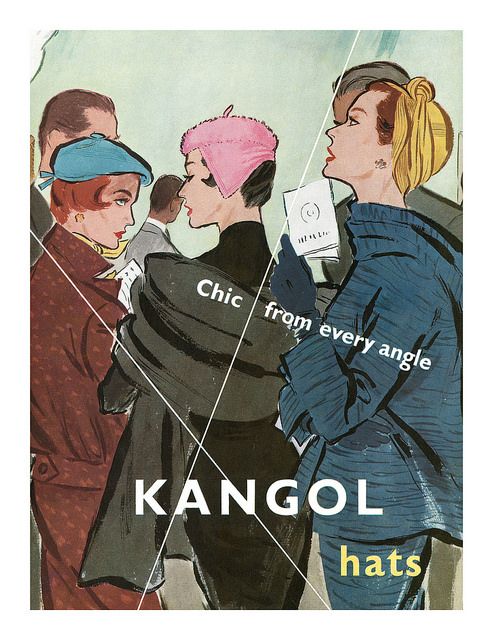 In 1964, Kangol got the contract to distribute any headwear that featured the name or imagery of The Beatles, growing the brand's recognition within the music scene. They also had the opportunity to work with iconic 60s designers such as Mary Quant and Pierre Cardin. In the 70s and 80s, the focus of Kangol was on the US market, specifically within the golf and music spheres. They also acquired the contract to produce hats for the 1980s British Airways cabin crew, as well as supplying headwear for other uniformed organisations, such as the Scouts.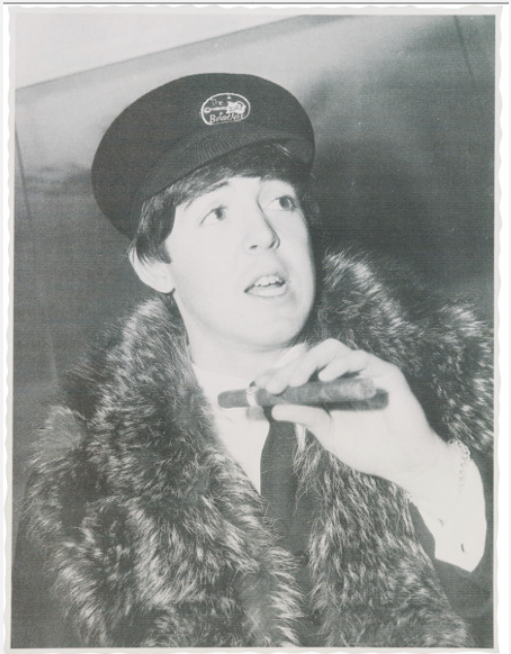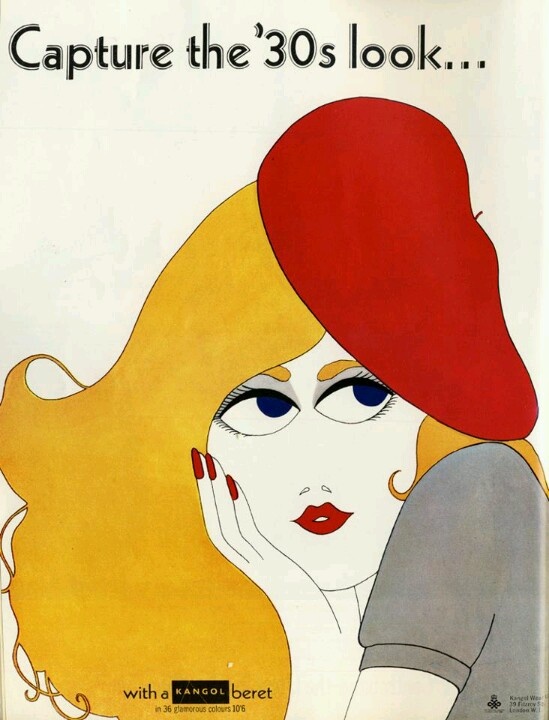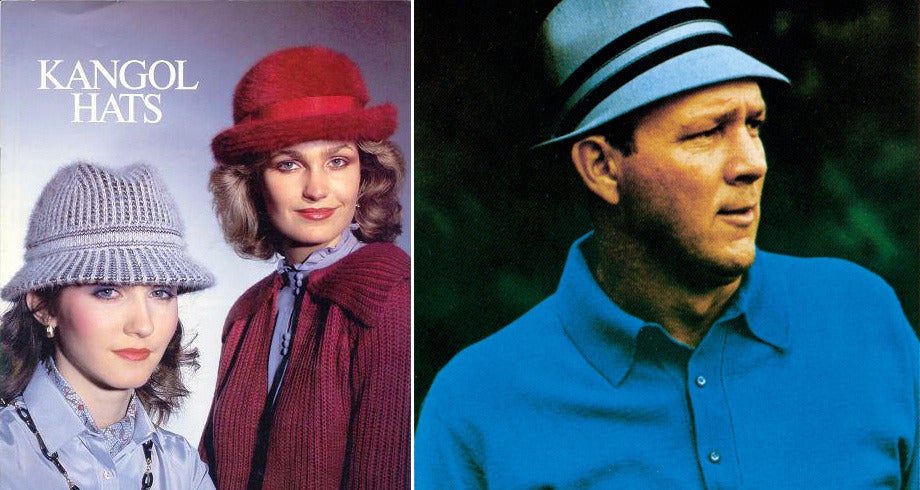 1983 is when the kangaroo logo was adopted, and the brand came into its own in the 80s and 90s, with Princess Diana wearing a Kangol hat in Vogue, and hip-hop artists such as LL Cool J, Slick Rick, Run DMC, Tupac Shakur, Grandmaster Flash, and The Notorious B.I.G. all seen wearing Kangol hats. It gained further popularity through celebrities such as Samuel L. Jackson wearing the Kangol furgora Spitfire, Kevin Eubanks wearing the Kangol beret every night on The Tonight Show with Jay Leno, Eminem wearing the Kangol army cap, and Liam and Noel Gallagher wearing the Kangol bucket hat, all in the 90s and 2000s.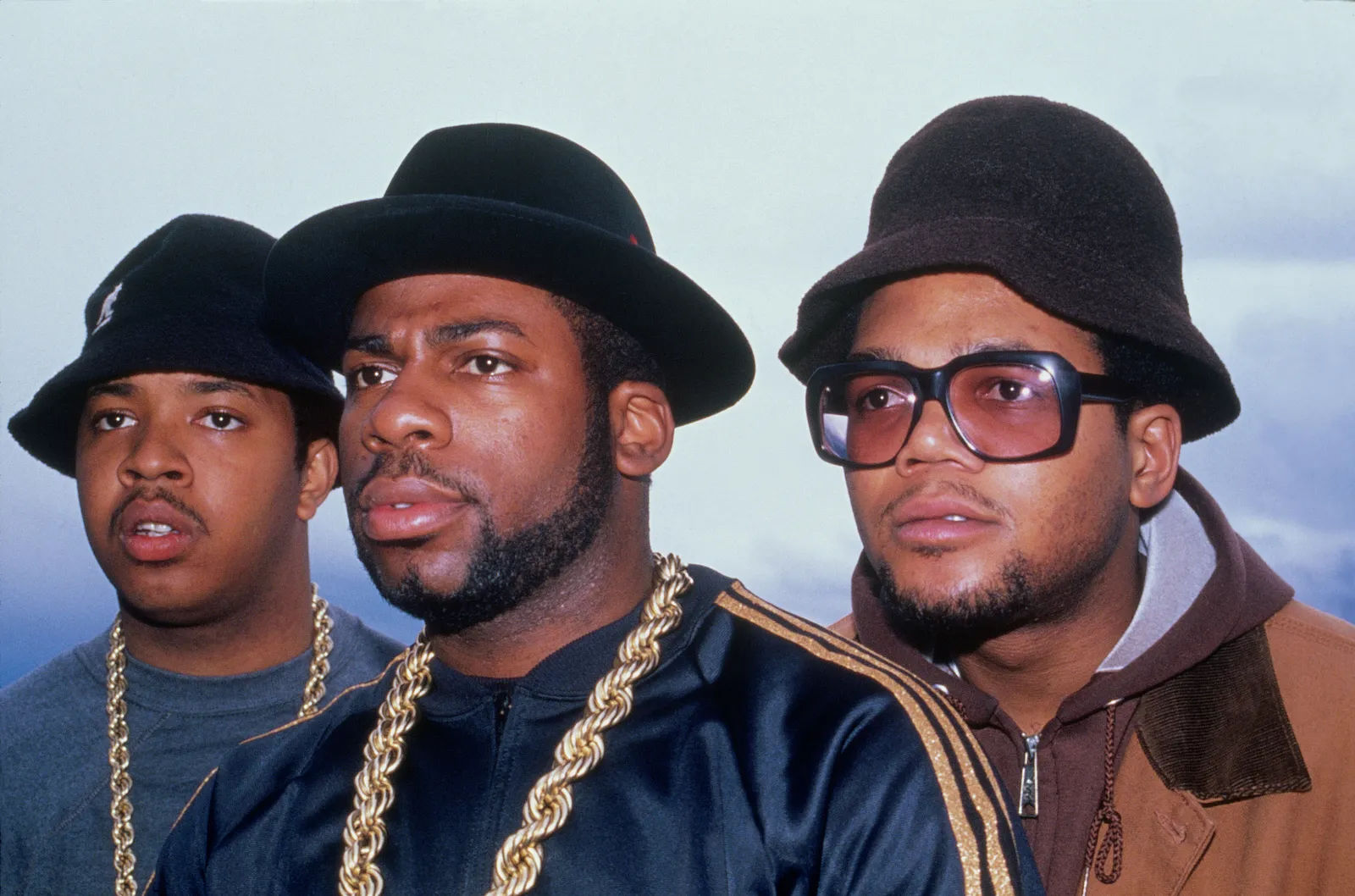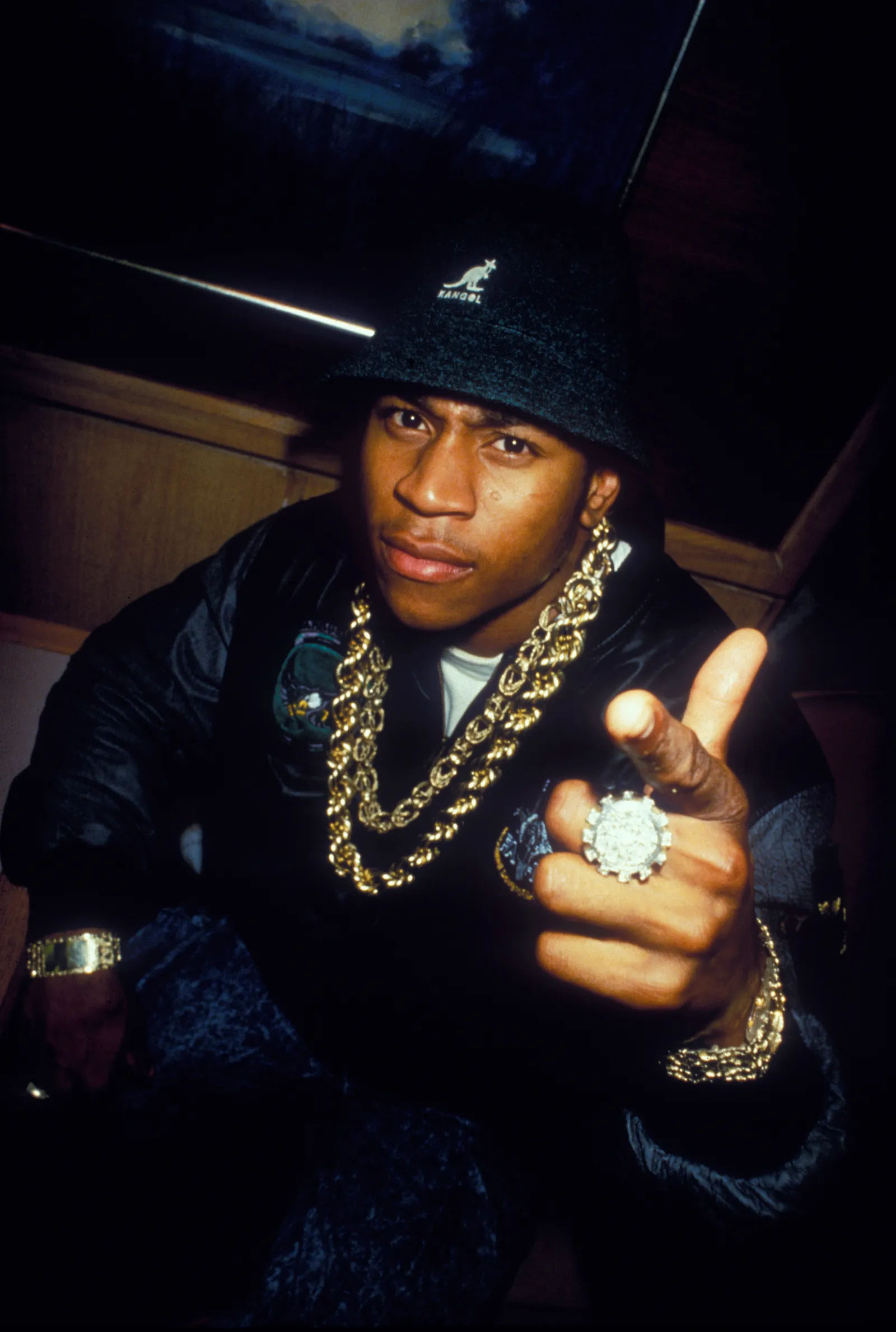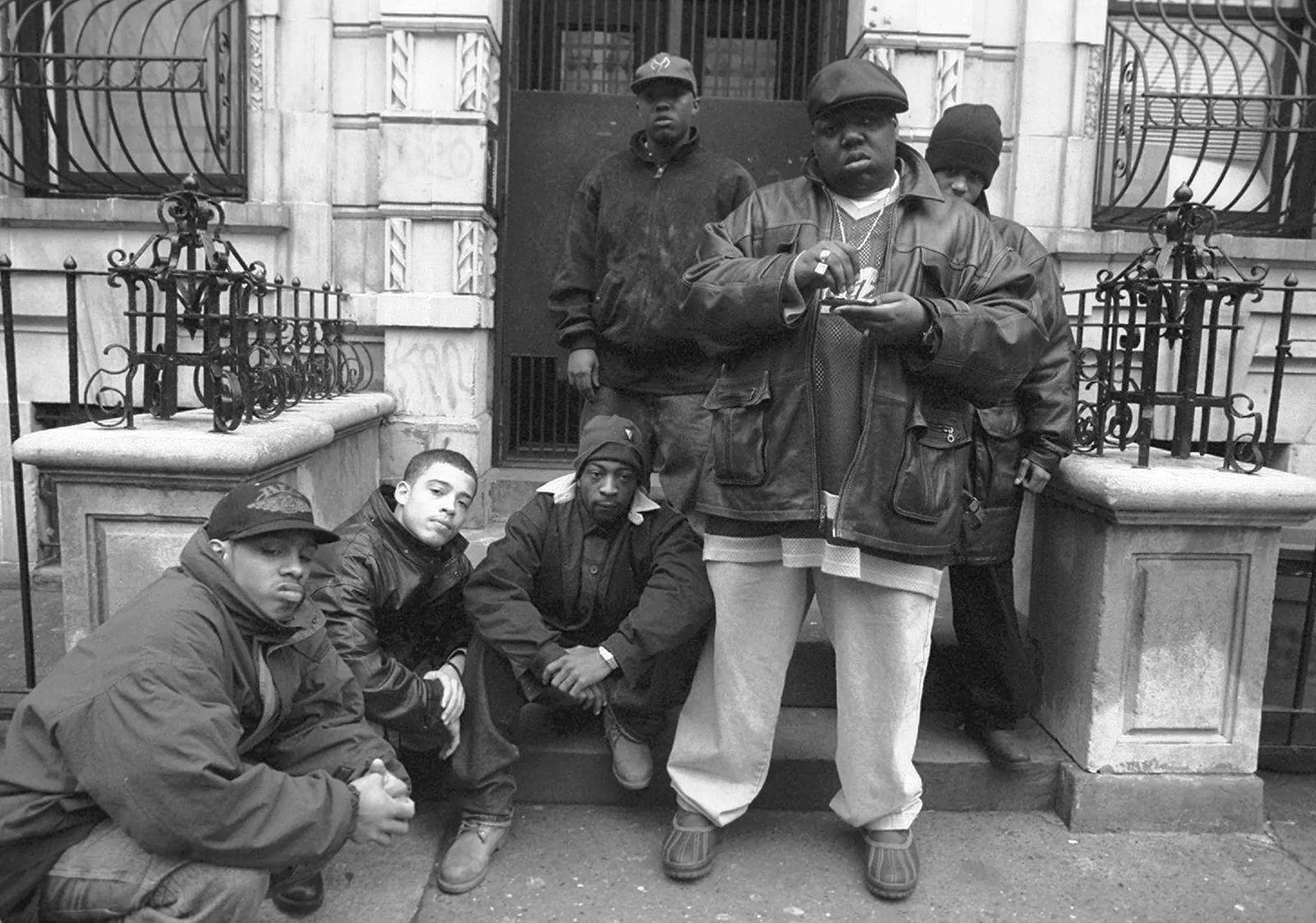 The brand is still immensely popular today, especially with its inspiring legacy within the music industry. It can be seen worn by all different celebrities; actors, singers, and influencers alike, as well as doing collaborations with brands such as Commes des Garçons, Adidas, Schott NYC, H&M, Stüssy, Alexander Wang, and Everlast.