Posted by Retro Star on 20th Jun 2022
Merc London began in 1967 in Carnaby street, London, on a market stall, although they soon expanded into a shop. They are firmly rooted in a youth subculture sensibility, based around music and rebellion. Merc are known to mainly supply mods and skinheads, with their fishtail parkas, Harrington jackets, sta-press trousers, tonic suits, and polo shirts. Their designs often incorporate mod targets, union jacks, and their crown logo, referencing their British heritage.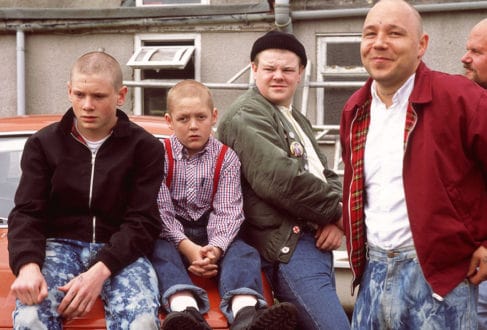 You can shop all of our Merc London products here.